Who Played James Bond: A Complete History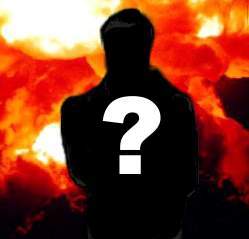 Summary
If you asked someone who the first actor to play James Bond was, they would probably answer Sean Connery. Similarly, if you were to ask how many actors had played the role, most people would say 5 or 6. You may be surprised to know that the above answers are wrong. Below, we give you the complete history of all of the actors who have played James Bond, not only in the official series, but in unofficial films, TV series and radio shows.
1987-1989

Timothy Dalton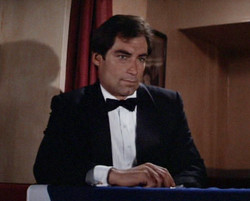 When Roger Moore hung up his hat after doing seven films for EON Productions, yet another hunt for a new James Bond begun. They found Welsh stage and screen actor Timothy Dalton, who became James Bond in The Living Daylights in 1987, and Licence to Kill in 1989.
His breath-taking and deep portrayal of 007 is highly regarded among Bond fans, and is considered very close to the character in Ian Fleming's novels. Timothy was going to continue the role, but in April 1994, after a five year gap due to legal reasons, he officially left.
1990

Michael Jayston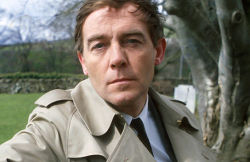 In 1990, Michael Jayston voiced James Bond in a ninety minute radio adaption of You Only Live Twice. Adapted by Michael Bakewell, the radio play aired on BBC Radio 4, and was rebroadcast several times between 2008 and 2013. It also starred Clive Merrison as Tiger Tanaka, Jame Laurenson as Dikko Henderson and Sayo Inaba as Kissy Suzuki.
1995-2002

Pierce Brosnan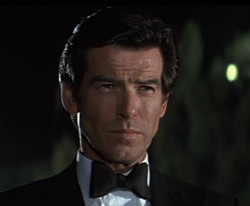 In 1986, after his TV series Remington Steele had ended, Pierce Brosnan was asked to play the role of 007. The news broke out, and because of the strong publicity, Remington Steele was brought back. Pierce couldn't play both at the same time, so Timothy Dalton was brought in to play Bond.
Pierce was given another opportunity in 1995 and this time it was a success. He went on to play James Bond four times in Goldeneye, Tomorrow Never Dies, The World is Not Enough and Die Another Day.
2006-2012

Daniel Craig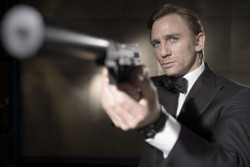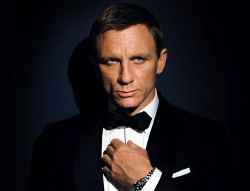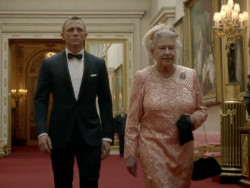 After a four year gap, James Bond returned with Daniel Craig in Casino Royale (2006). It was the first film to use an original Ian Fleming title since 1987's The Living Daylights.
There were mixed feelings about Daniel Craig before the film was released. Some people even went as far as creating websites and petitions against the "blond bond". However, Sean Connery, Roger Moore, Timothy Dalton and Pierce Brosnan all came forward to give their support. On Casino Royale's release, the negativity all went away, and with the film a huge success, Daniel Craig turned out to be a popular and worthy James Bond.
Daniel returned for his second outing as Bond in 2008's Quantum of Solace, which was one of the highest grossing Bond films in America to date. After a four year gap enforced by the long bankruptcy settlements of MGM, Craig returned for Skyfall. Skyfall was released in October 2012, the year of Bond's 50th anniversary in film, and went on to become the highest grossing Bond film of all time. Inflation adjusted, Thunderball had held that title for 47 years prior to Skyfall's release.
On July 27th, 2012, Daniel appeared alongside the Queen in a short film titled Happy and Glorious. Directed by Danny Boyle, the film was the highlight of the Olympic opening ceremony. It was actually the Queen's first ever acting role, a joint celebration of 007's 50th anniversary in film, and the Queen's Diamond Jubilee.
2008-2012

Toby Stephens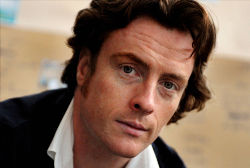 Toby Stephens is best known to 007 fans as the actor who played Gustav Graves in Die Another Day. However, he also voiced James Bond in three BBC Radio 4 productions. The first, in 2008, was an adaption of Dr. No, with David Suchet voicing the villain. Following its success, he returned for Goldfinger in 2010 alongside Sir Ian McKellen, who voiced Auric Goldfinger. Most recently, he starred in the adaption of From Russia with Love in 2012, with Olga Fedori voicing Tatiana Romanova and Tim Pigott-Smith voicing Kerim Bey.