James Bond Actress - Jill St. John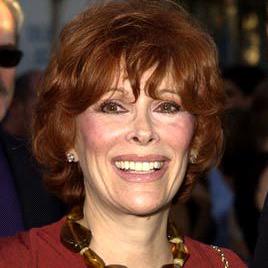 About
| | |
| --- | --- |
| Life | August 19th, 1940 - Current |
| Birthplace | LA, California, USA |
| Gender | Female |
Summary
Jill St. John is an actress who has been in the show business since the age of five and is perhaps best known for her role as Bond girl Tiffany Case.
Biography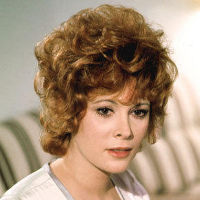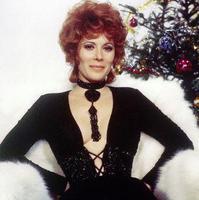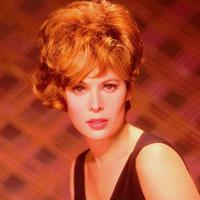 Jill St. John, born Jill Oppenheim, is an American actress who has starred in over fifty films and TV shows. At the age of five, she started out in theater, later moving into radio where she starred in the series One Man's Family for around six years. Jill had her first on-screen appearance in the late 1940s with a brief role in the TV show Sandy Dreams. This was immediately followed by a part in The Christmas Carol, a 25 minute short film starring Vincent Price.
After almost a decade of relatively small parts, Jill was signed to Universal Pictures in 1957. Her first film under the new contract was Summer Love, at which point she dropped Oppenheim in favour of Jill St. John. Her contract with Universal lead to many important roles, with co-stars including Frank Sinatra, Joan Fontaine, Dean Martin, and Jerry Lewis. But Jill remains best known for her spectacular performance as leading Bond girl Tiffany Case in the James Bond film Diamonds Are Forever (1971).
In 1990, Jill married Robert Wagner, who would go on to play "Number 2" (modelled on the Thunderball character Emilio Largo) in the James Bond spoof series Austin Powers. Jill's roles have thinned since the 90s, with one of her latest roles being the Elegant Lady in the 2001 film The Calling.
Marriages
Neil Durbin - (May 1957 - June 1958)
Lance Reventlow - (March 1960 - October 1963)
Jack Jones - (October 1967 - 1969)
Robert Wagner - (May 1990 - present)
Notable Roles
Trivia
Jill St. John has a high I.Q of 162
She was accepted into the University of California at the age of 14
It is rumoured that she once dated James Bond actor Sean Connery
She was born with the name Jill Arlyn Oppenheim, which she is sometimes credited as
She was nominated for a Golden Globe in 1964 for Best Motion Picture Actress for the movie Come Blow Your Horn (1963)