Downloadable Content for Quantum of Solace Game
Posted April 18th, 2009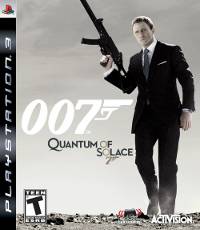 Released late last year to less than perfect reviews, Activision's Quantum of Solace will soon be joined by it's first multiplayer downloadable content pack for the PS3. The original single player was received somewhat poorly by critics, while the multiplayer was praised, so the DLC extends the good side of the game rather than trying to rescue the poor part.
The Camille Map Pack includes four new multiplayer maps inspired by the most recent Bond Films, Casino Royale and Quantum of Solace. The new maps include:
Canals -- a claustrophobic section of Venice where always being on the move is the key to winning.
Bags -- a gloomy area of the Miami airport that will have players frantically trying to find cover from enemy gunfire.
Dam -- an outdoor arena that requires teamwork and communication for victory.
Cisterns -- the dark underbelly of Siena that presents ample opportunities for sneaky stealth attack.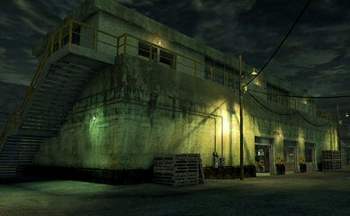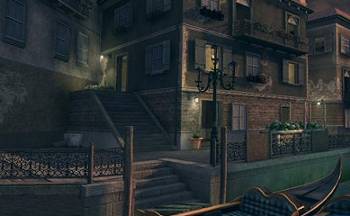 Prev/Next
«
Cover Art Released for The Blofeld Trilogy
Michael Wilson Discusses his Favourite Bonds
»