Everything You Need to Know About Spectre
Everything you need to know about Spectre, the upcoming James Bond film, also known as Bond 24. Spectre will be released worldwide on November 6th, 2015.
« Back to Part 1
#6

The Spectre Plot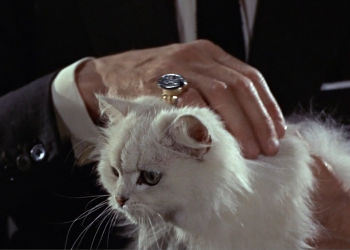 A cryptic message from an unlikely source sets James Bond navigating the layers of a sinister organisation known as SPECTRE. As M continues fighting political pressures that threaten the future of MI6, Bond draws closer to uncovering a hidden truth that threatens to destroy everything he has fought to protect.
It will have been 44 years since the last appearance of SPECTRE and Blofeld, which were once mainstays of the Bond series. It's likely that the new film will pay homage to Bond's past, pleasing older fans while keeping the stories modern.
#7

Spectre Release Date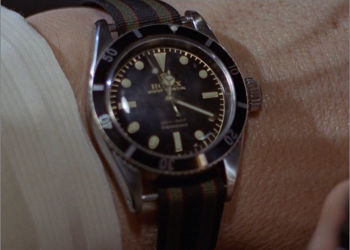 The new James Bond film will be released on October 23rd, 2015, with the world premiere in London. The rest of Europe will see a release between the 23rd and 30th of October. America and Canada will have to wait until November 6th, 2015 for a general release.
Based on data from prior Bond films, it is likely that Spectre will be available on DVD and Blu-ray around February 2016. Netflix users will almost certainly have to wait longer, though there's no guarentee Spectre will make it to Netflix at all.
#8

Bond Gets a New Aston Martin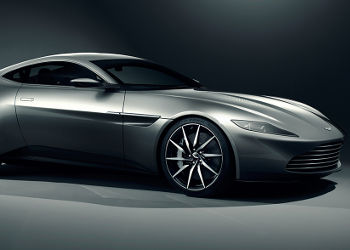 You know you're James Bond when Aston Martin makes a new car just for you. That's right, Bond will be driving the brand new Aston Martin DB10 in Spectre. The new model was introduced in tandem with the Spectre press conference and was unveiled on the 007 stage at Pinewood Studios. Aston Martin worked with Skyfall and Spectre director Sam Mendes to create the ultimate visual for a Bond film. It has been 50 years since the Aston Martin DB5 appeared in Goldfinger, although Aston's appeared earlier in some of the novels.
#9

Location, Location, Location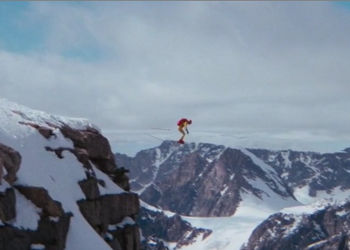 Confirmed shooting locations for Spectre include London, Mexico City, Tangier, Rome, Morocco and Erfoud in the Sahara Desert. Snow scenes will also be shot in Solden, Obertilliach, and Lake Altaussee, all in Austria. Skiing is a mainstay of the Bond series, taking the crown for some of the most exciting stunts. From the ski jump off a mountain with a union jack parachute, to skiing through bobsleigh runs, to tense gun fights, Bond is at his best on skis. Hopefully the myriad of snow locations for Spectre will put Bond back on the slopes.